Green Sun
Chinese artist Zhou Tao, who won the Han Nefkens-BACC Award for Contemporary Art, introduces the works he produced in his BACC artist residency, during the early PRDC rallies, comprising video, photos, paintings, and murals.
Bangkok Art and Culture Centre (BACC), 939 Rama 1 Rd., 02-214-6630-8. BTS National Stadium.
Jun 6–29
---
H Gallery's two new exhibitions
Curated by Andrew Bracey, this exhibition in collaboration with the UK's Transition Gallery and The Usher Gallery features works by 118 international artists: close-ups of their paintings displayed together as a huge collage. The curator discusses the installation with Brian Curtin and Prof. Steve Dutton, one of the exhibiting artists, on Jun 7 from 2-4pm.
Jun 5–Jul 6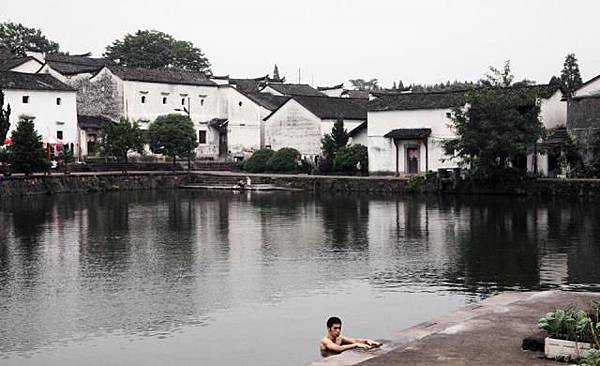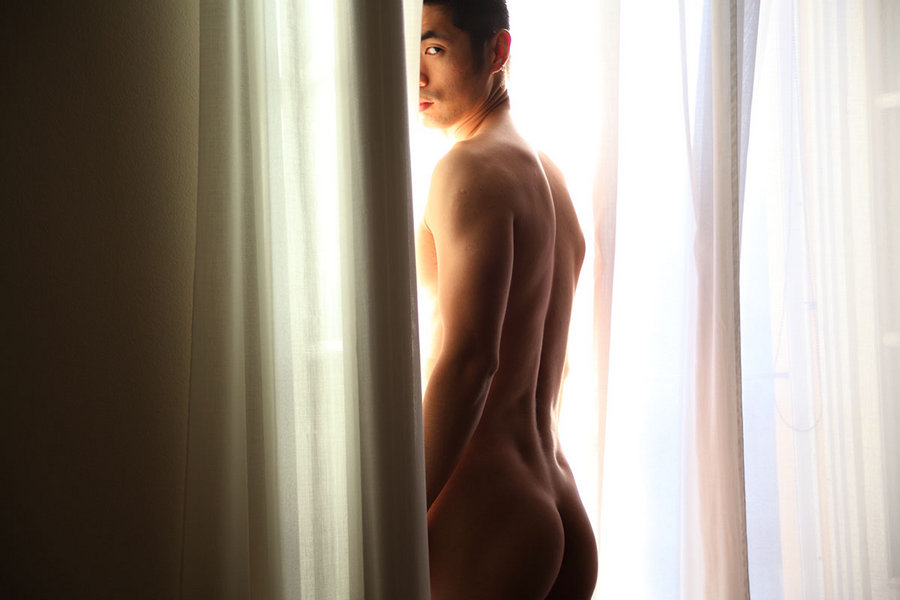 New York-based artist Shen Wei displays a selection of his self-portrait nude series which serves as a contemplation of his identity in relation to changes in cultural context.
Jun 5–Jul 27
---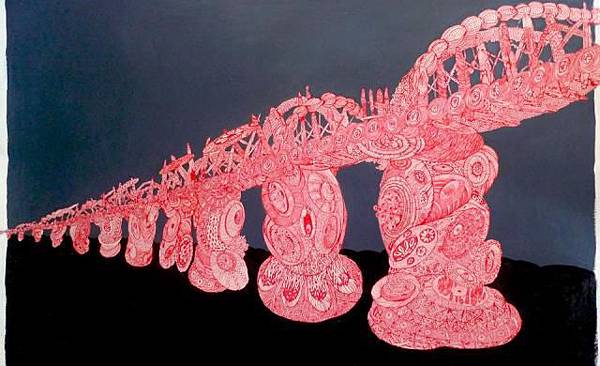 Suwit Maprajaub's colorful sculptural work of oil cans and Peerawayt Krasaesom's acrylic paintings of cellular-structured objects made up of machine guns and tanks symbolize the country's current state of social anxiety. Opening reception on Jun 7, 6pm.
Jun 7-Aug 15
---

On show at Potion Bar are Suthipa Kamyam's whimsical illustrations of life on an isolated island. You can also get busy yourself with a mini print workshop at the opening reception today.
Jun 7-30
---
Taiwanese-born photographer Nana Chen displays her tranquil photo essay of Chung King Mansions, the crowded neighborhood in Hong Kong, to examine the thin line between privacy and publicity in what we call home.

Jun 12-Jul 13.

---
Artist and independent curator Chitti Kasemkitvatana introduces a series that centers on the widely-used hashtag #IMWTK, which stands for "Inquiring Minds Want to Know," and stems from his re-reading and re-interpreting of the past.
Jun 13-Aug 31
The writer, cartoonist, designer and founder of Dudesweet, Pongsuang "Note" Kunprasop, perhaps the most influential figure in Bangkok's indie scene, exhibits for the first time his comic paintings, channeling his life experiences, poignant moments and music that influences him into imaginary vinyl record covers.
Jun 14-Jul 14