Siam Paragon曼谷百貨一級戰區所以我想應該無人不知無人不曉
逛累了當然需要補充體力繼續戰~甜品店絕對是最加補充地咯!!!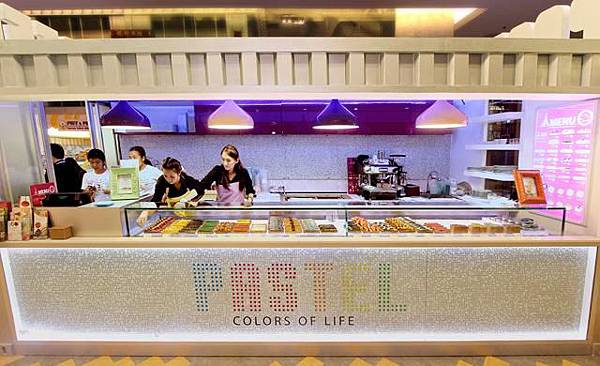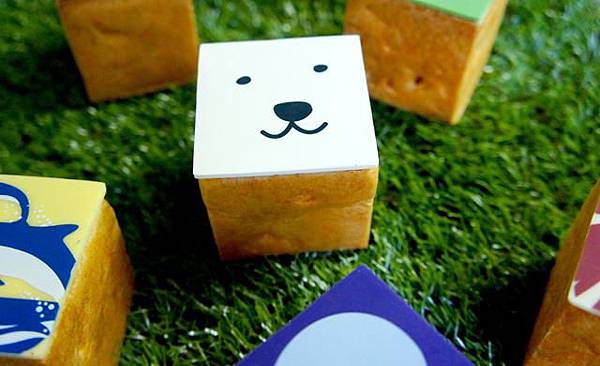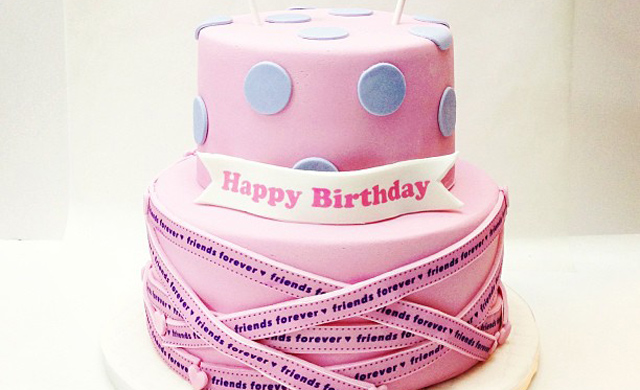 Baking Season
This shop was previously a popular Facebook bakery specializing in macarons (B45/B750 for 18 pieces) and cupcakes (B85). The cream toned venue is decorated in a vintage European style. Grab some macarons with flavors like truffle, rose, red velvet and green tea or a customized cake, but you'll need to order one week in advance.
085-441-8737. www.facebook.com/BakingSeason2010. Open daily 10am-10pm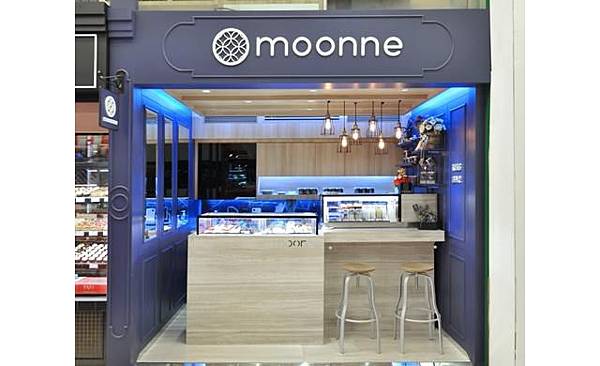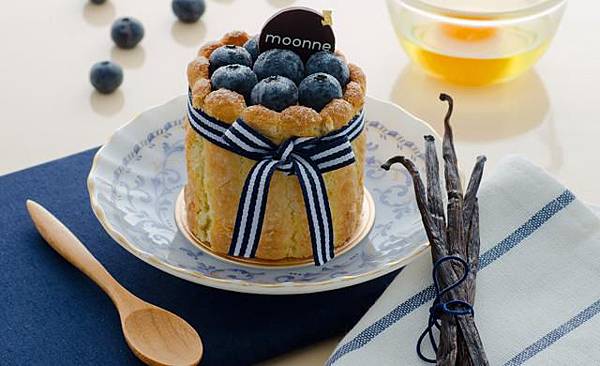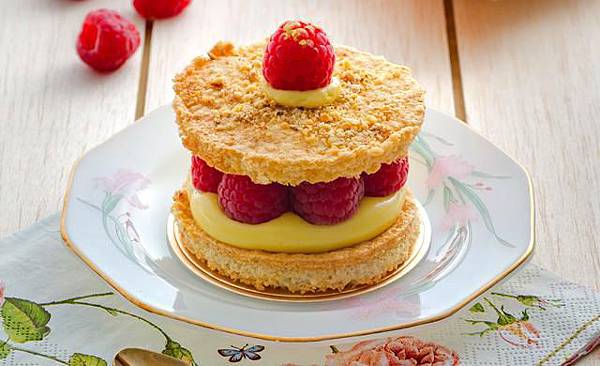 Moonne
The popular Facebook French patisserie Moonne has finally opened their pick-up store. The owner of this striking blue venue, Thararut Parakonthun, graduated from Le Cordon Bleu and worked as a consultant, before developing her own winning style. The results are pretty impressive, cute looking and delicious thanks to good quality ingredients. Try the banoffee (B120), tiramisu (B175) and dacquoise (B170), all of which are not your typical bakery fare in Bangkok.
088-318-7227. www.moonne.com. Open daily 10am-10pm
Pastel
Owned by the Kacha Brothers, the guys behind sweet cafes like Sfree and Kyo Roll En, Pastel is dedicated to France's éclairs (B89-B129), many of which come with graphics as part of the icing. Among the 30 flavors to choose from, we say try the Viola (B129), which is stuffed with mixed berry cream and comes with blueberries and strawberry on top, and the choux cube (B115), which is a must for your Instagram feed with its adorable animal faces on top.
02-610-7596. facebook.com/pastelbkk. Open daily 10am-10pm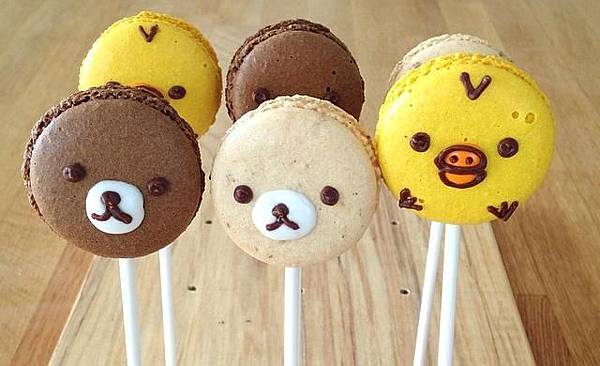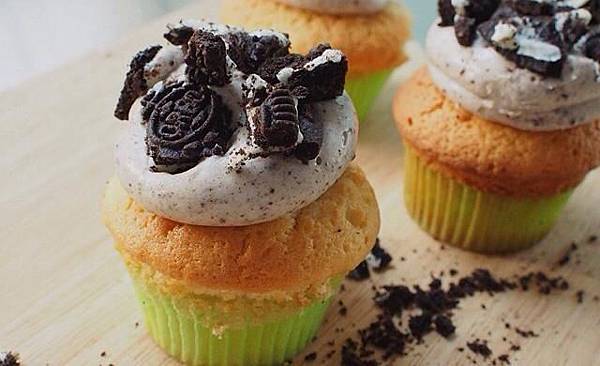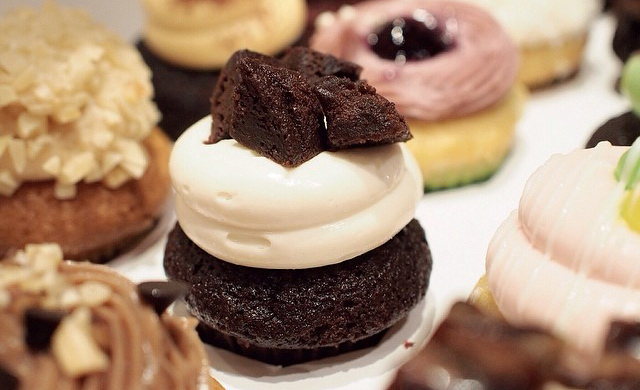 Radi
After the success of the walk-in shop in Thonglor, cute baker Suparadi "Fin" Siwapornpitak is now offering her cupcakes in Siam Paragon. The sweets are similar to the original branch, with the substantial menu including such specialties as the mini-cupcakes (B240) that can be finished in four bites, giving you the chance to taste as many varieties as possible. If you don't know where to start, try the signatures—Donkey Kong (banana chocolate cupcake with chocolate fudge frosting and topped with milk chocolate) or peanut butter jelly.
090-971-5666. ow.ly/bwbre. Open daily 10am-10pm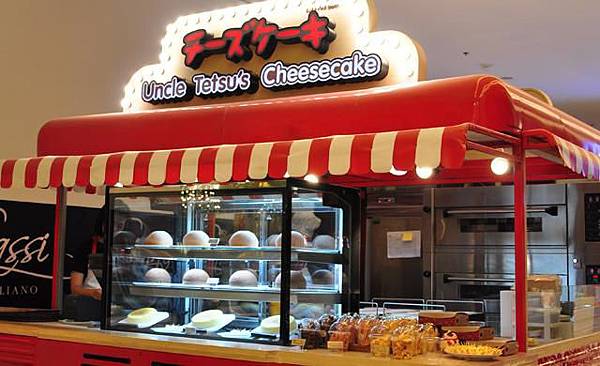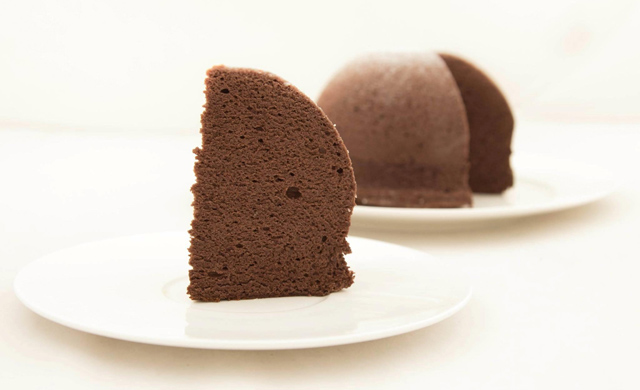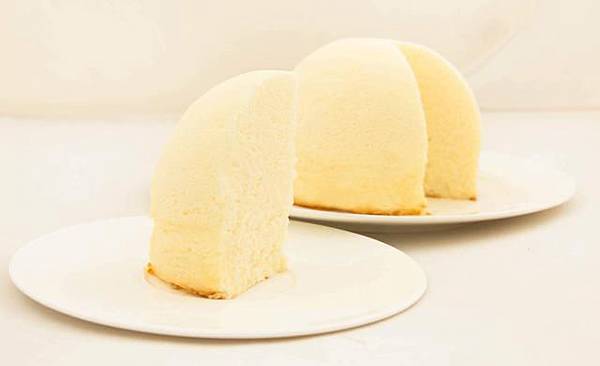 Uncle Tetsu's Cheesecake
Started in Fukuoka, Japan, this cheesecake store serves up traditional Japanese cheesecake—light and fluffy. It's already proven to be popular among the crowds in Taiwan and Shanghai. How will it fare with Bangkokians? Try the original chocolate flavor (B250) or venture out with the cheesy-flavored crispy biscuit (B80).
02-235-2221. www.facebook.com/uncletetsu.thailand. Open daily 10am-10pm